National Farmers' annual convention presenters address new farm bill, rising farmer costs
National Farmers' annual convention presenters address new farm bill, rising farmer costs
(Bettendorf, Iowa) March 9, 2023 —Gene Paul, National Farmers Legislative Coordinator, told the audience at the 2023 National Farmers Convention in Bettendorf, Iowa that he does not anticipate a Farm Bill will be completed this year.
"Given the current atmosphere in Washington, and the manner in which things are developing, I don't see it being accomplished in this timeline. My guess is that we will see a one-year extension on the current bill."
Paul went on to say that only just now are members being assigned to the Farm Bill committee. Hearings will still need to be held across the country and in Washington, and all of that takes time. Among the issues included will be setting limits on crop insurance, cutting the overall cost of the farm bill itself, and numerous topics involving climate change.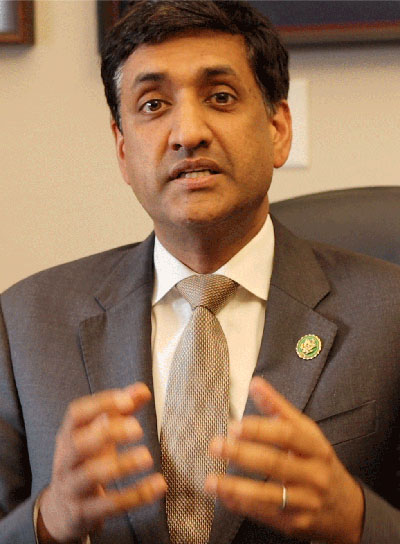 California Congressman Ro Khanna also spoke via video and empathized with farmers and ranchers on the current situation in agriculture. He said many producers are not covering the cost of what it takes to grow the commodities they produce. "I believe that farmers are so essential, not just for the food supply chain, but to our country, to our country's fabric."
He stressed that he will work on behalf of family farmers in constructing the upcoming Farm Bill. The bottom line, he emphasized, was that everyone, including farmers and ranchers, has the right to receive a fair income for what they produce. "Family farmers are stewards of our environment."
National Farmers markets milk, livestock and crops for thousands of American agricultural producers. We offer six decades of experience representing farmers and ranchers. We help producers market together by grouping production from many ag operations increasing each farmer's ability to compete in the marketplace. National Farmers' experienced marketing professionals negotiate on conventional and certified organic farmers' behalf in cash and contract sales, establishing commodity sales terms with the farmers' interests in mind.