National Farmers
Marketing Services
National Farmers
Marketing Services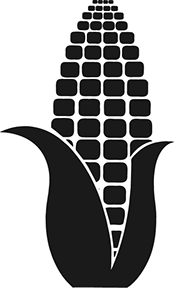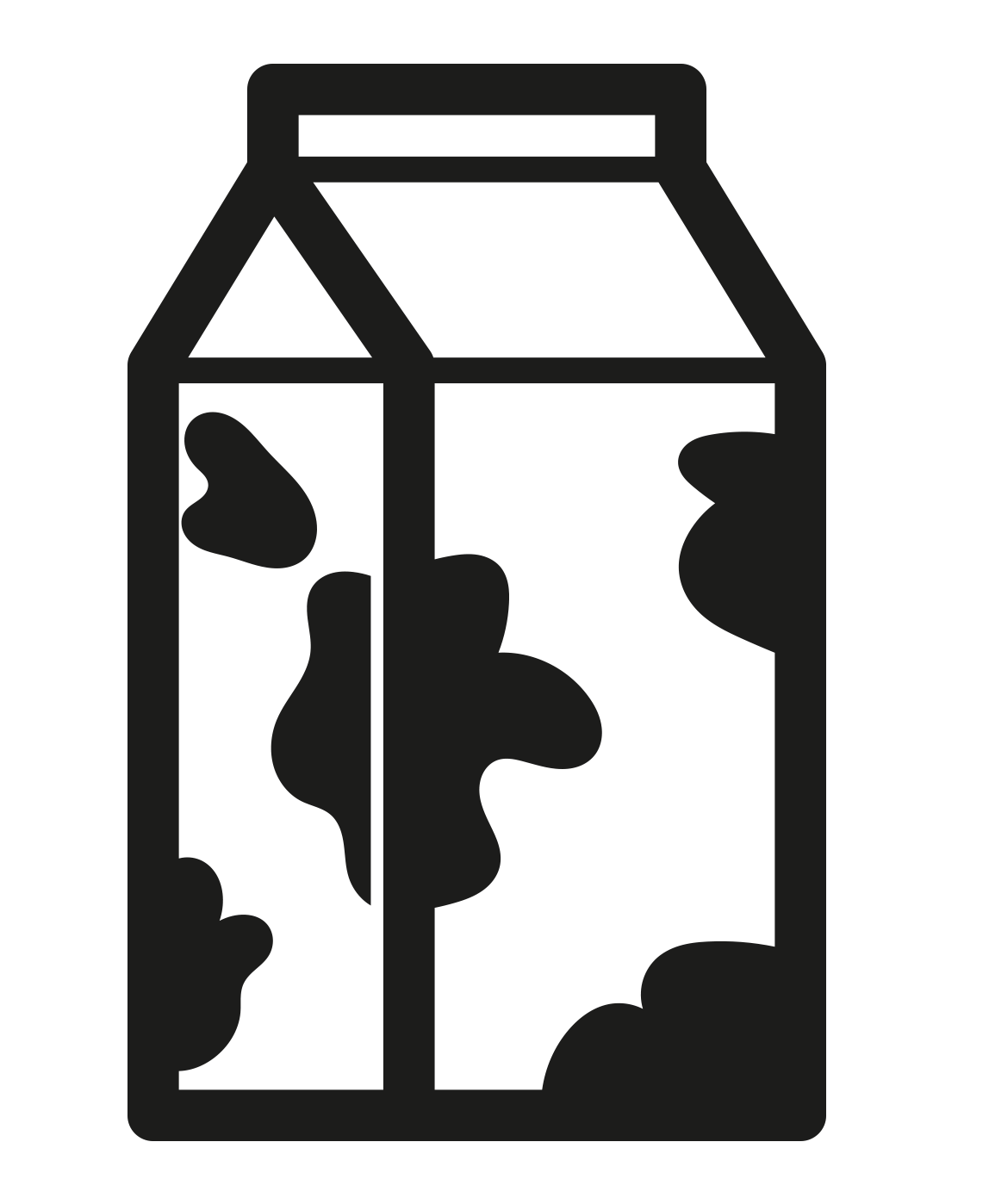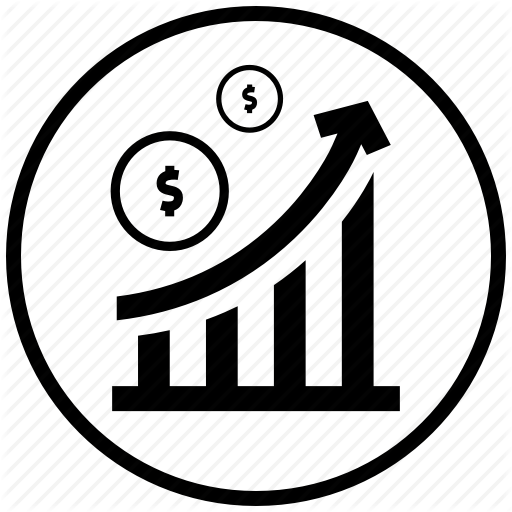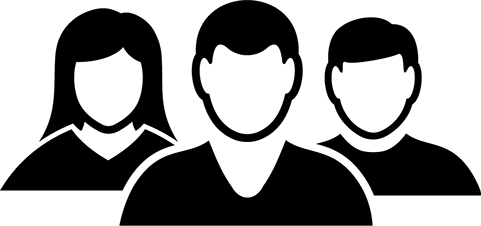 Who We Are
Across the country, National Farmers combines milk, beef and grain production from farms like yours. Then, our marketing professionals go to to work for you—negotiating with major ag industry buyers to improve your bottom line.
Join Us
Today's National Farmers members represent a cross-section of both conventional and organic production – grain growers, cattle and hog producers and dairymen and women. Become a part of National Farmers, and start enjoying the financial rewards.
National Farmers defines itself by its sophisticated commodity marketing and ag risk management programs and services. Through National Farmers MaximumMarketing, producers market their commodities in pooled groups, and their bank accounts benefit. Our negotiators assure transactions with major buyers include terms favorable to farmers and ranchers.
Our ag risk management programs include forward contracting, hedging, and the array of futures and options offerings, administered by our discerning ag risk professionals. All to put profit in American farm enterprises.
Today's National Farmers members represent a cross-section of both conventional and organic production – grain growers, cattle and hog producers and dairymen and women. Become a part of National Farmers, and start enjoying the financial rewards right away.
Business
We have been providing sound, affordable Business Insurance solutions for commercial farmers and agri-businesses for over 30 years. We offer the following products and coverages.
Health
Farmers need health insurance, and they need to be covered by a company that understands agriculture. Coverage and programs created with your line of work in mind. And we give you customer support all day, every day.
Market Texts
We know commodity market information and ag news matter to you 24/7. It's another way we help shippers do the business of farming.
Crop Insurance
Weather risk and price risk are two unwelcome terms for grain growers, but reality dictates that you maintain crop insurance coverage and protect your farm, and your future.
National Farmers Magazine
Read the latest stories and features about National Farmers and our producers
NF Latest
Get the Latest News & Views From National Farmers Latest
Press Releases
Stay current with news from the National Farmers Press Room
Become a Member
Join National Farmers
For more than 60 years, National Farmers members have worked as partners to advance the interests of America's farmers and ranchers. We're here for independent agricultural producers and for rural America. With your membership, our professionals will glean advantages from the marketplace for you, too. And we're a not-for-profit organization, an assurance that National Farmers is really about your profit.
Market Access for Independent Ag Producers Today
Communicating with Members
Upcoming Events
At National Farmers, we value our members and we value your input. In fact, we're established in a way that means we need it. Where do we get this informative farmer input? At state conventions and national convention each year.
We also host other events from time to time, educational workshops and gatherings of ag producers or staff in certain areas. Our program, FarmStarts, provides training for beginning farmers who have been in the business for less than 10 years.
We look forward to seeing you at one of our upcoming events!
Follow Us On Facebook
Join our community on Facebook and stay current on events, market trends, tips & tricks, reports, and so much more!
See What We Are Talking About
Spark a global conversation with us on Twitter.
Our Top Priorities
National Farmers is an agricultural marketing organization for the nation's farmers and ranchers. Specializing in conventional and organic dairy, grains and livestock production, member producers take advantage of our group marketing and risk management services to maximize their profits.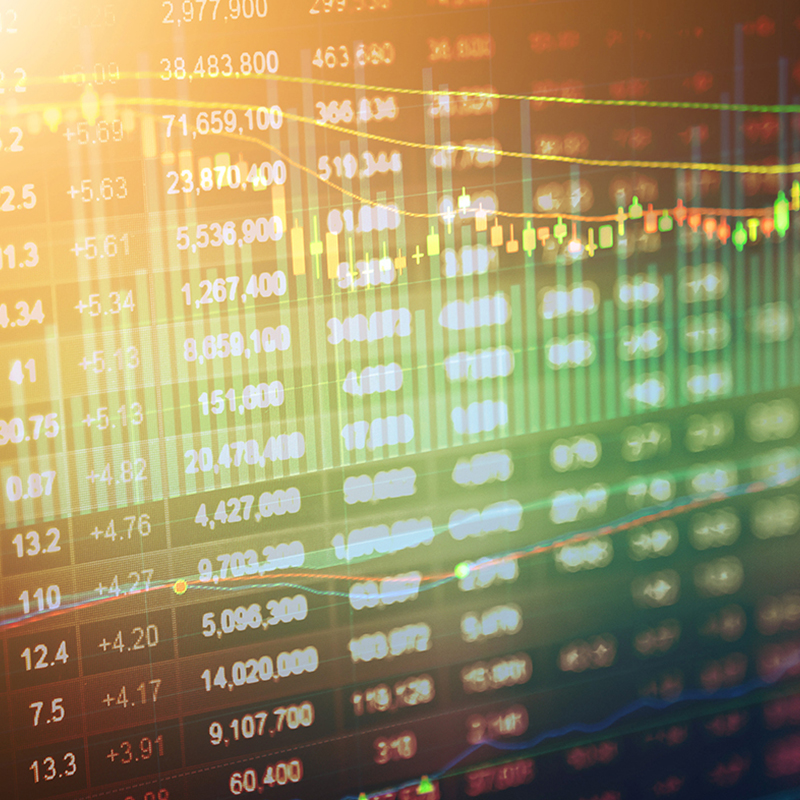 Markets
Market to the Max with us!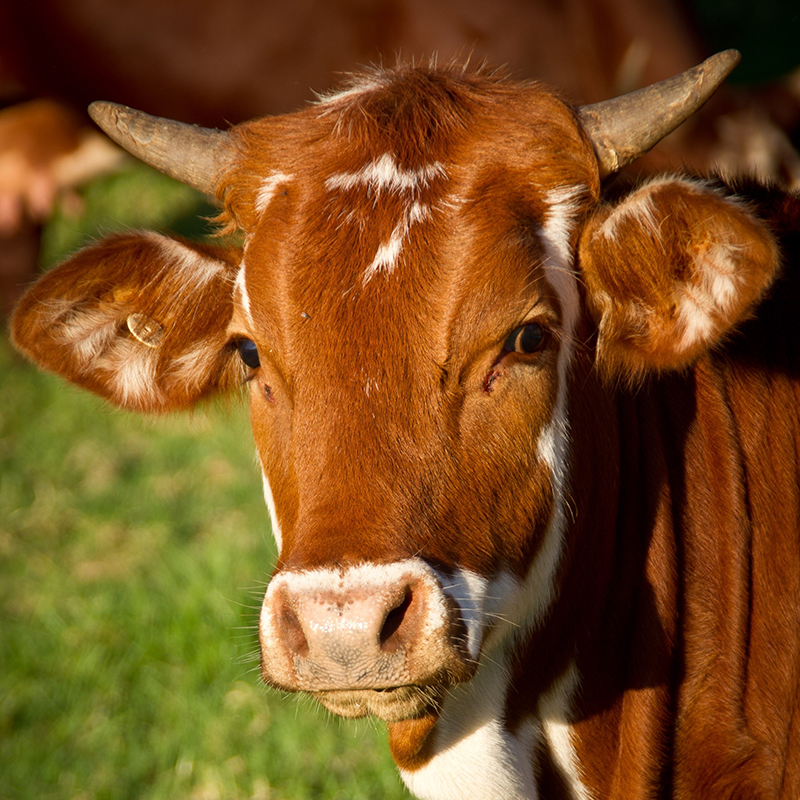 Join Us
Become a part of National Farmers, and start enjoying the financial rewards.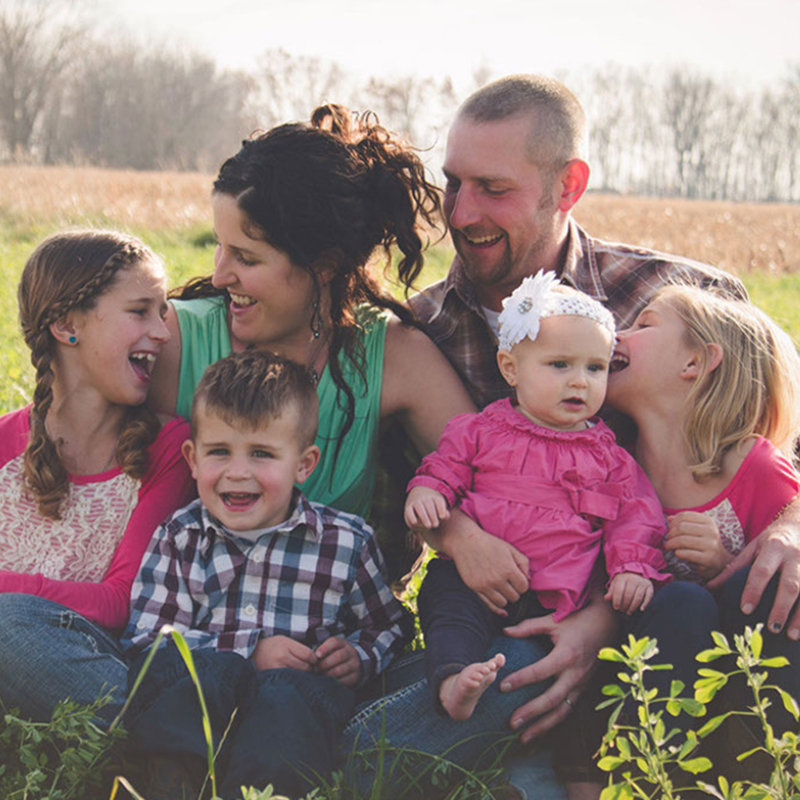 Always Family Farms
A group of people devoted to sharing the stories of family farmers who produce milk for the dairy products you enjoy.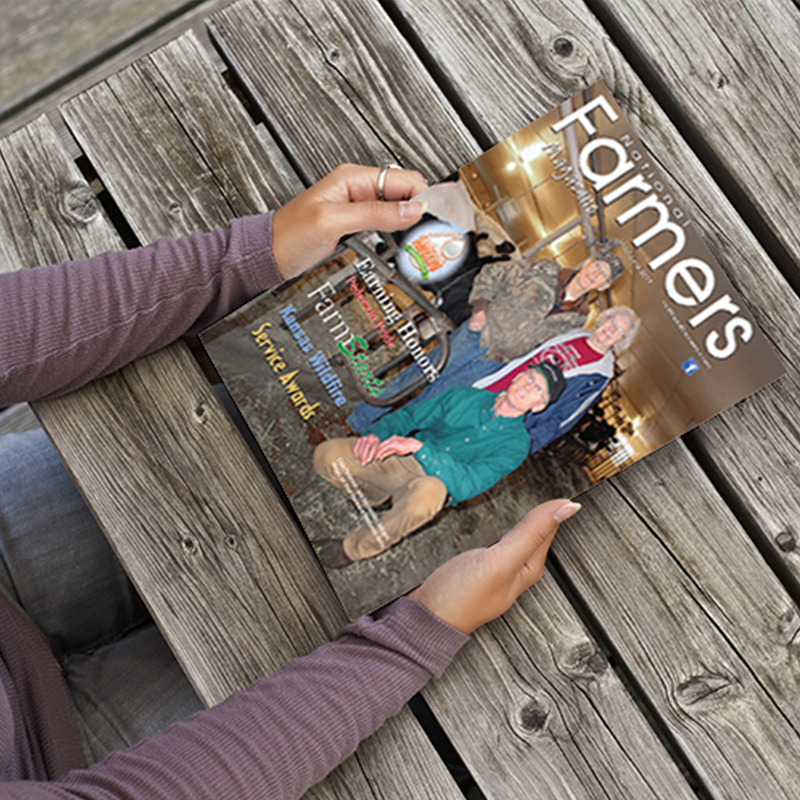 NF Magazine
Read the latest publications from National Farmers Magazine.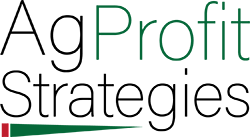 Cattle, Grain and Milk Producers
Whether you produce conventional grains, milk or beef, it's getting tougher to make real profits today. That's why we offer AgProfit Strategies Workshops in 15 states across the heart of farm country.
These farm workshops are put by National Farmers Organization—a group of farmers who market conventional and organic production. Completely free, these day-long meetings provide good information to seasoned and beginning farmers alike—real tools you can go home with to help you in your current operation, or the one you hope to start someday. 
Filled with advanced information about marketing, risk management, budgeting, and operational structure—you'll be mighty glad you made the decision to attend one in your area. 
And, if you have been farming ten years or less, you can receive a $200 payment to help cover the costs from being away from your farm or job.  
Topics may differ, depending on the meeting location.
Register for an AgProfit Strategies Workshop
Get the Latest News & Views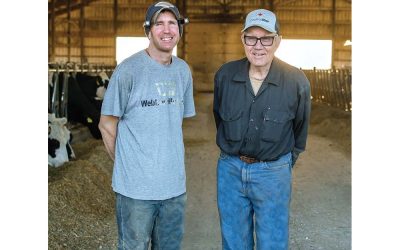 When you think of dairies, Michigan probably isn't the state that comes to mind first. However, in 2020, Michigan ranked number one in the U.S. for pounds of milk produced per dairy cow annually — 26,875 pounds. The Michigan Department of Agriculture and Rural Development says milk production…
What Our Clients Are Saying
"This farm has been National Farmers affiliated for a long time back, and we've trended down the road with it."
"The easy decision was choosing to use National Farmers risk management programs. For four years now, Schultz has been taking advantage of options, forward contracts and other marketing tools to sell his feeder cattle."
"I want to price my product. National Farmers negotiators have options. They can bargain. You don't need to take what companies offer."
Need More Information About National Farmers?
We want to be your marketing partner. That's why we go the extra mile to help farmers. Please enter your name and email address, as well as your question.