Benefits to Belonging to National Farmers
Across the country, National Farmers combines commodities from farms like yours. Then our marketing professionals go to work for you – negotiating with major ag industry buyers to improve your bottom line.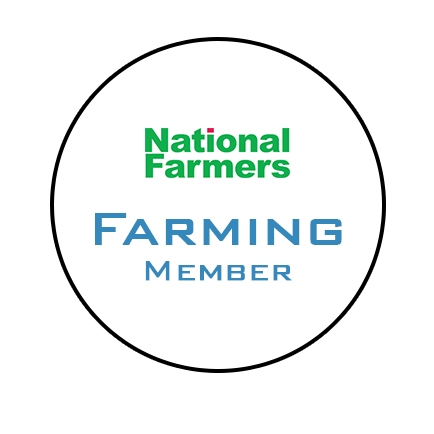 Farming Member
($125/year)
Gain instant access to innovative risk management programs, price trend information, and help with marketing plans.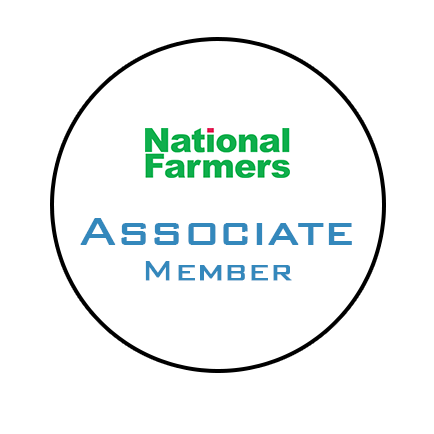 Associate Member
($75/year)
When you become an associate, non-farming member of National Farmers, you support American farmers and programs that help them succeed.
Primary Member Form
Primary Member receives correspondence for membership.
(*Please type your name as you wish it to appear on your Certificate)
Terms and Conditions
ARTICLE I: AUTHORIZATION
I authorize NFO, Inc. (National Farmers Organization) its agents or representatives to act for me as my representative in collective bargaining in respect to all commodities marketed from my farm which are covered by marketing agreements entered into between NFO, Inc., and myself, and to enter into contracts with the buyers of such commodities concerning the selling price and any other conditions. IT IS UNDERSTOOD THAT I AM FREE TO MARKET AS I SEE FIT ANY OF MY COMMODITIES NOT COVERED BY A MARKETING AGREEMENT BETWEEN NFO AND MYSELF.
This authorization and membership agreement shall be for one (1) year from the date appearing above and automatically renewed in succeeding years upon payment of annual dues to NFO. This authorization is made pursuant to the provisions of the Capper-Volstead Act enacted February 18, 1922, as amended.
ARTICLE II: COMMODITY DEPARTMENTS
The Board of Directors shall establish and maintain Commodity Departments as deemed necessary, to develop and execute marketing strategies and programs for producers.
ARTICLE III: LOCAL MEMBERSHIP UNITS
A local Membership Unit may elect a commodity committee, if applicable, to assist or advise the National Commodity Department with pricing of commodities, negotiation with buyers, or other functions as may be assigned. These committees will be organized and will function within guidelines and policy established by the applicable National Commodity Department.
ARTICLE IV: MEMBERSHIP DUES
The membership dues of NFO shall be annual dues, as established in accordance with the by-laws.
ARTICLE V: RESPONSIBILITY OF NFO, INC.
Sec 1. NFO shall perform whatever business activities are necessary to execute the bargaining function, to insure organizational responsibility and integrity, and to secure the maximum long term benefit for the member/producer.
Sec 2. NFO will be responsible for the implementation of applicable marketing agreements.
Sec 3. The National Board of Directors shall rule on all questions involving interpretation and render decisions on matters not covered by this agreement.
ARTICLE VI: RESPONSIBILITY OF MEMBER
Sec 1. I agree to comply with the terms of this agreement and, further, to abide by the decisions of the membership and the by-laws of this organization.
Sec 2. I agree to process any complaint I might have in accordance with the terms defined by the by-laws.
Sec 3. I represent that I am a person engaged in the production of agricultural products, and I am eligible to be a member of an association which qualifies for the protection of the "Capper-Volstead Act."
ARTICLE VII: MODIFICATION
It may be necessary during the life of this agreement to change or modify certain articles. Any such change or modification shall be made in accordance with the by-laws.